LEAD THE AGE OF ANALYTICS WITH DEEP FINANCE.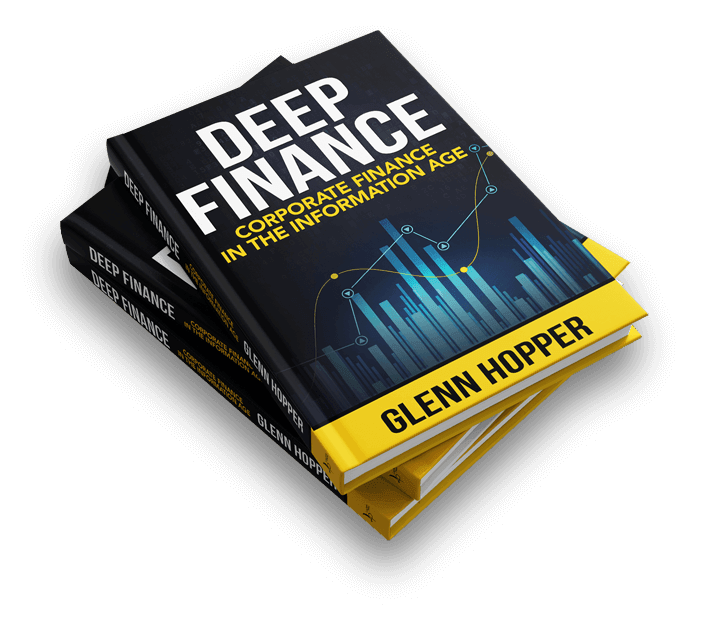 SIGN UP FOR GLENN'S NEWSLETTER
Glenn Hopper uses a unique blend of financial leadership and technical expertise to help businesses of all sizes optimize and modernize. Not a software engineer? Neither is Glenn Hopper, but his story shows how any finance leader can embrace the tech innovations shaping our world to revolutionize finance operations. Accounting has come a long way since the time of the abacus, computer punch cards, or even the paper ledger. Modern finance leaders have the ability and tools to build a team that harnesses the power of business intelligence to make their jobs easier. Leaders who aren't aware of these opportunities are simply going to be outpaced by competitors willing to adapt to the 21st century and beyond.
A former Navy journalist, filmmaker, and business founder, Glenn Hopper has spent the past two decades helping startups transition to going concerns, operate at scale, and prepare for funding and/or acquisition. He is passionate about transforming the role of chief financial officer from historical reporter to forward-looking strategist. He has served as a finance leader in a variety of industries including telecommunications, retail, internet, and legal technology. He has a master's degree in finance with a graduate certificate in business analytics from Harvard University, and a master's degree in business administration from Regis University.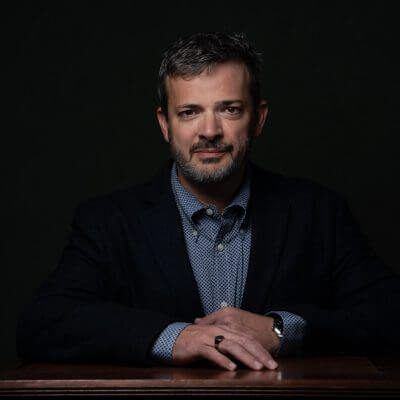 Deep Finance – Latest Technology Book by Glenn Hopper
Corporate Finance in the Information Age
Paving Way to Increase Effectiveness
Deep Finance is a corporate finance book and is a step-by-step guide to embrace technological elements to build your business and ventures. It will teach you how to overcome the ever-growing competition in the tech industry and help you carve out your niche where others are not looking.
The technology world is constantly evolving, which means that if something new comes around, there's no guarantee it will stick around long enough for people to get on board with it. This book will show you how to make sure that does not happen in your business by staying ahead of trends before they even become popular!
Glen Hopper gives you ways to harness the power of business intelligence through his expertise. His book has all the information you will need to make a name for yourself by showing you how to incorporate technological changes in any financial scenario successfully. The author wants his readers to feel confident in themselves and their decisions as they move forward.
Deep Finance will take you from asking "What Is AI?" to walking a clear path toward your own digital transformation.
Elevate your leadership and be a champion for data science in your department. In Deep Finance, you will:
· Study the history of accounting—and why the age of analytics is the next logical step for all finance departments.
· Step into the age of artificial intelligence and view the pathway to a digital transformation.
· Expand your role as CFO by integrating business intelligence and analytics into your everyday tasks.
· Weigh the pros and cons of buying or building software to manage transactions, analyze and collect data, and identify trends.
· Become a "New Age CFO" who can make better financial decisions and identify where your company is moving.
· Develop the language to elevate your entire management team as you enter the age of artificial intelligence.
Don't get left behind. Your competitors or team members recognize the possibilities that are available to finance departments everywhere.
Take the first steps toward a digital transformation and evolution to a data-driven culture. Grab your copy of DeepFinance today!